Welcome to Mission Dental Clinic
Welcome to the Mission Dental Clinic website and a warm welcome from Dr. Stephen Chow and his team proudly serving the community of Mission and surrounding areas.  Our dental team takes pride in providing the best quality care for you and your family's oral health needs while forming long lasting relationships with patients and the community.
Two Mission dental offices have acquired an expensive new air-purifying system, making them some of the only dentists in B.C. to have an added layer of protection against COVID-19.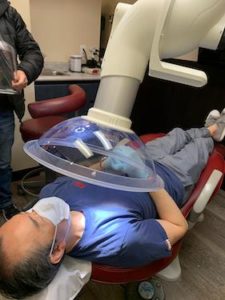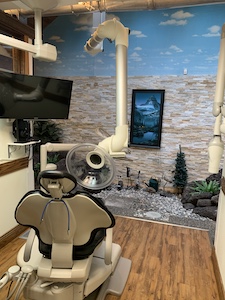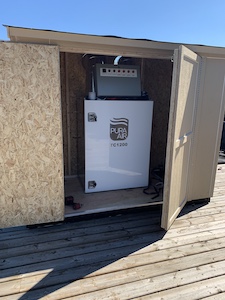 Dental Services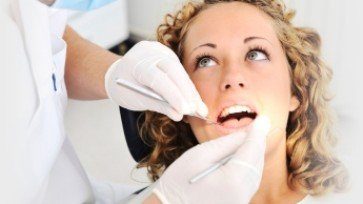 General Dentistry includes a wide range of procedures including consultations and diagnostics.  X-rays, CAT scans, intra-oral photos, wax models and all the more advanced technical tools help your dentist diagnose possible dental problems and plan the best treatment to solve them.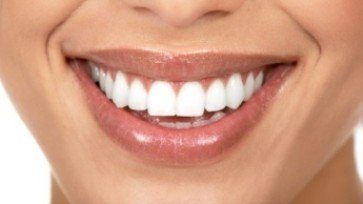 Cosmetic Dentistry is generally used to refer to any dental work that improves the appearance of a person's teeth, gums and/or bite.
At Mission Dental Clinic we help our patients look and feel more confident by creating healthy, bright and aesthetically pleasing smiles.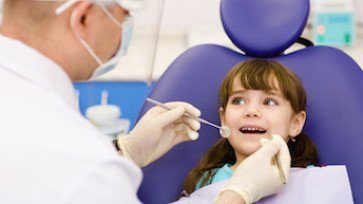 We provide both primary and comprehensive preventative oral health care for infants and children through adolescence; including those with special health care needs, ranging from a child's first "happy visit" to routine dental fillings and child hygiene visits.