Mission Dental Clinic has been at its current location, on the corner of Grand Street and 7th Ave, across from the Mission Recreation Centre since 1988.  This building was originally the Mission RCMP station before it relocated to its current location on Lougheed Highway.  A few of the dental treatment rooms are even located in some of the old RCMP holding cells (without the metal bars of course).
We understand that for many people visiting the dentist can cause anxiety and fear but our dental team will make you feel as relaxed and comfortable as possible.  Our team strongly believes that we can and will provide the best dental care you will find in Mission.
We offer a wide range of general dental services to our patients that include white fillings, porcelain crowns and veneers, dental bridges, tooth extractions, dental implants, and teeth whitening.  We believe in educating our patients to better understand how to maintain a healthy mouth and a great smile.  Please contact us to enquire about any other services not listed.  New patients and families are always welcome and we look forward to seeing you and your family at our dental clinic.
Meet Dr. Stephen Chow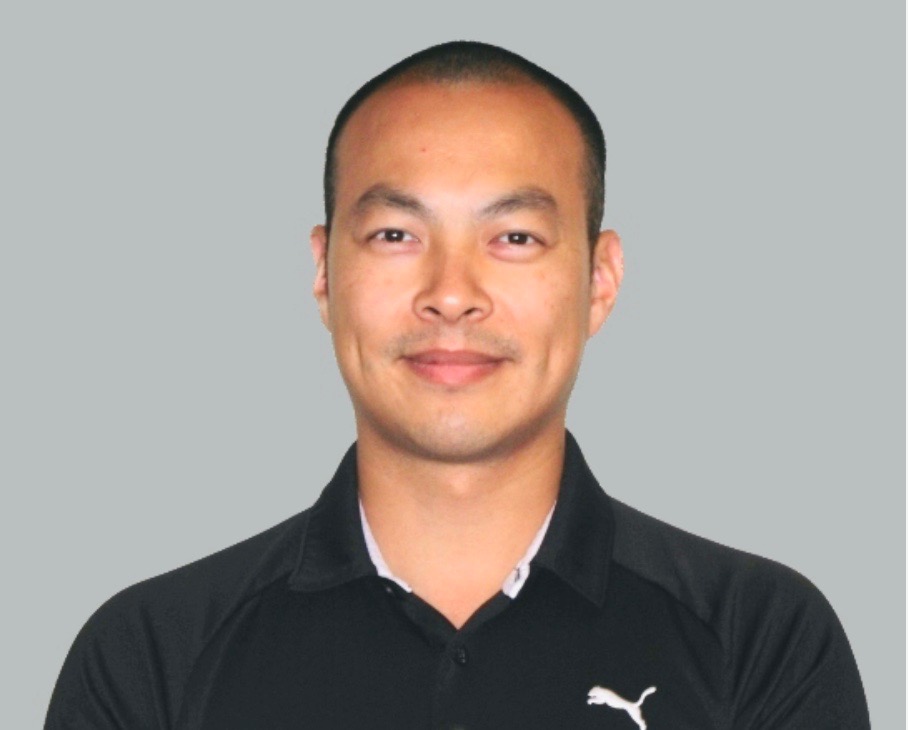 Born and raised in Vancouver, BC, Dr. Stephen Chow graduated from the Faculty of Education with a degree in Human Kinetics in 2001 and a Doctor of Dental Medicine degree from the Faculty of Dentistry at the University of British Columbia in 2005.  His dental career took him to the Northern Okanagan town of Vernon for two years before moving back to the Lower Mainland in 2007 and settling down at Mission Dental Clinic.
His dental career continues with advanced dental studies in cosmetic dentistry, endodontics, surgery and implantology.  Dr. Chow actively attends numerous of local study clubs which have taken him to places like Las Vegas, Houston and California for extensive dental training.
In his time away from the Dental Office, Dr. Chow enjoys spending time at home or travelling with his wife and two wonderful children.
Meet Our Team